Access our free guidance brochures



We believe growing your pension should be transparent, worry-free and fair.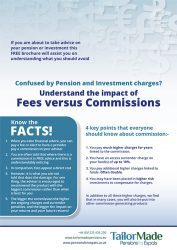 Videos and brochures throughout this website.
Your complimentary brochure is here
---
---

Challenging the status quo
Pensions for Expats is for expatriates seeking re-assurance and help with pensions or inheritance tax solutions.
Over the last 20 years we have wanted to change the status quo by focusing on making life better for consumers. Ferocious independence, due diligence, robust research, strict governance and procedures aligned with transparency on fees, charges and the "truth" have helped establish us as the "go to" award winning financial adviser.
"Aisa is one of the few firms whose taxation expertise is matched by their investment management skills. Both are top class and in today's rapidly changing tax legislation it is vital to provide legally compliant solutions.
Julian Gibbs
---
Featured content on this website
Interactive Tools
Calculators, Reviews, Investment Tips, Videos & examples of our fees in a transparent way
Transparent Fees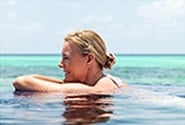 Our aim is to be transparent, fair and offer worry-free advice in a consistent manner. We put you, the customer first

Forensic Analysis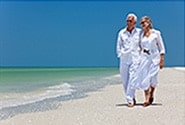 Looking to maximise your investment returns? Learn how you can improve returns through some simple steps
Tax Planning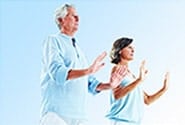 Why pay tax that you do not have to. Advice from award winning UK regulated experts
Read our Blog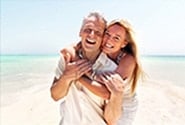 Let us show you how to increase your investment options and save tax
---
Over 200 independent judges have presented us with 20+ International & UK Awards since 2009