How charges and commissions affect your investment
If you are told your advice is free, then what that really means is the provider is paying a commission to your salesperson for recommending them. That commission has to be clawed back through charges and surrender penalties.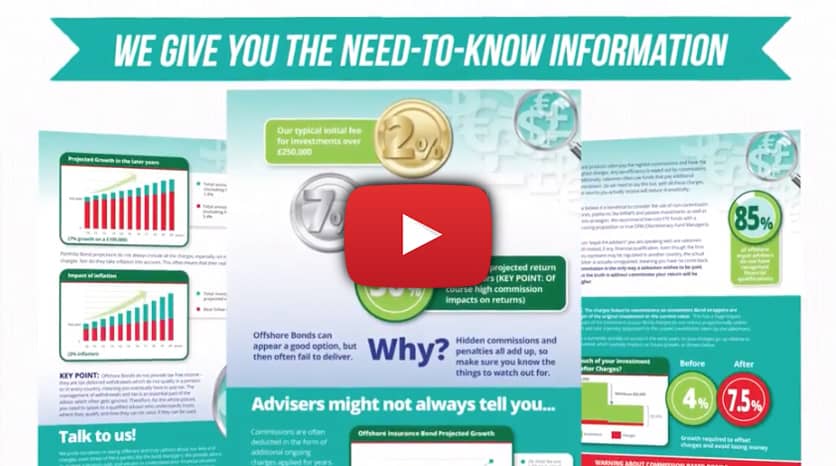 ---
Download your free brochures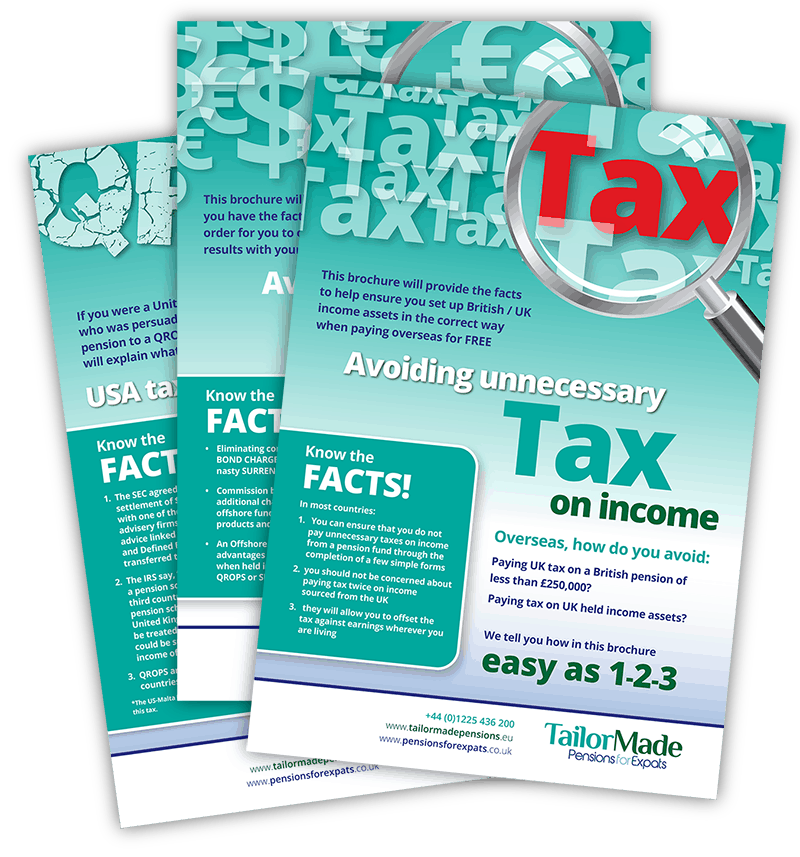 Register here for your FREE Guides to Investing with Pensions for Expats.