Access our free guidance brochures ›



Over 25+ awards since 2009
Our awards have come as a result of interviews, due diligence and case studies. They range from individual to company from 7 independent organisations (including the FT), and if you add in finalists we have been finalists 47 times.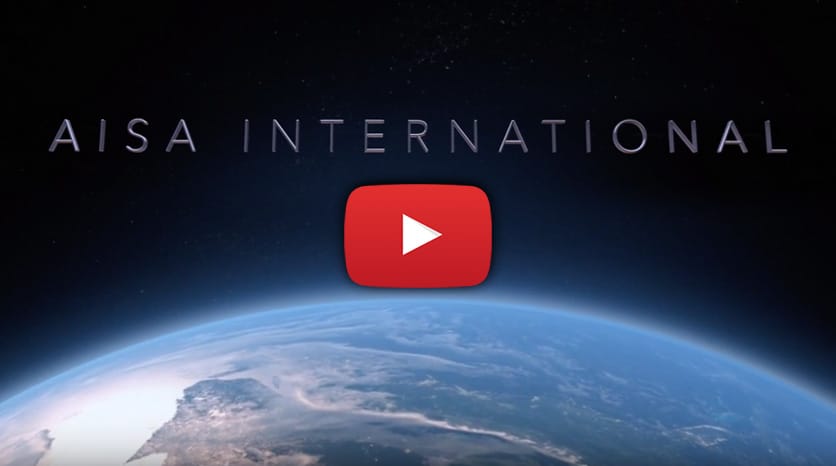 Our team of experts
PensionsforExpats is a marketing brand of the Aisa Group outside the UK aimed specifically at providing information to expats about their pensions and investments. Any referrals within the UK would be dealt with by our UK firm which is a Chartered Financial Planning Firm.
However, those same individuals that allow us to be Chartered in the UK also are eky in providing the quality advice that Aisa group offers outside the UK. We have bases or companies, or regulation in France, the USA, Czech Republic, Ireland, South Africa and Cyprus.
With over 20 fee based advisers involved in Aisa and our network, OpesFidelio, we have a wealth of local and international knowledge and experience within the financial services industry in the UK and overseas.
From early beginnings with the office being run from a small space on the kitchen table to offices around the world James and Clive have always ensured that they are surrounded by a highly professional and like-minded team. Everyone within the Aisa team, or OpesFidelio, has a passion for ensuring that your needs are the focal point of everything we do.
Our Chartered Financial Planners
What Chartered means and about the Advisers in our team
Chartered status is a gauge of competency and expertise in financial planning. PensionsforExpats is not registered as Chartered, but through this website you will have access to the Chartered registered advisers below who will provide advice internationally about pensions for expats and the best solutions for you! For advisers to achieve and maintain our chartered financial planner status from the UK Chartered Insurance Institute (CII), we have to prove that we always work to the highest professional standards, whilst advisers have to re-qualify each and every year, re-applying for the status.
We would like to think we are unique in the international financial marketplace. Each client facing financial planner has unique insights in their specialist areas which means you get the very best advice on a broad spectrum of investments.
---
---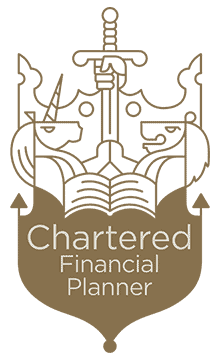 James Pearcy-Caldwell
CEO & Chartered Financial Planner
James started Aisa with the idea of putting the client first through engagement & transparency of ideas. Whilst highly qualified, he understands that clients want re-assurance through openness and results, more than anything else.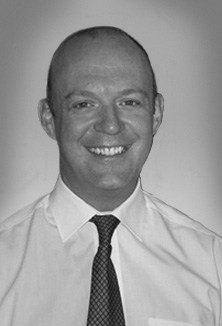 ---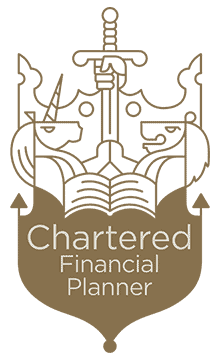 Chris Lean
International Pensions
Chris is Chartered and an Associate of the Personal Finance Society with over 25 years' experience. A UK expat, he has spent years building Aisa expat solutions for international clients and he writes expat blogs/financial articles and is a technical adviser on UK pension transfers and expat finance.
---
---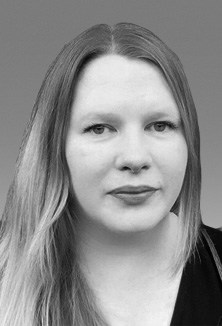 ---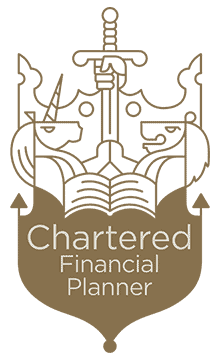 AILSA MCFADYEN
INTERNATIONAL & PENSION PLANNER
Ailsa is a pension transfer & retirement planning specialist helping UK & International clients fulfil their retirement ambitions, understanding the latest legislation to ensure that clients receive optimum tax efficient advice.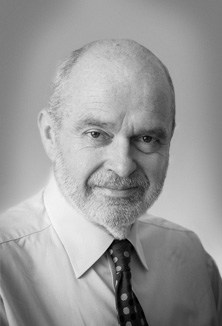 ---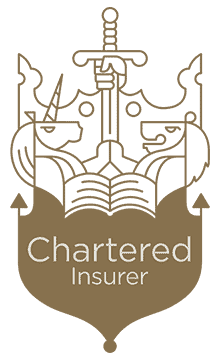 John Reid
International Wealth Planner
With over 35 years' experience in all aspects of retirement advice, pension investment planning, and tax efficient investments. He is the current Chairman of the UK investment team and has a degree in Genetics.
---
---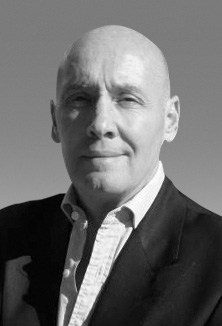 ---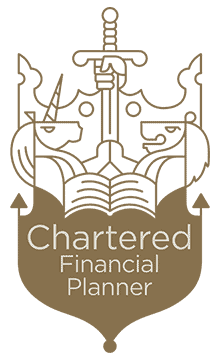 Marius Hampden
Chartered Financial Planner
Marius is an ex-submariner who has written a consumer book about financial planning. He worked tirelessly to obtain the Chartered distinction and is a member of the Personal Finance Society. He speaks fluent Spanish and has lived in various parts of the EU and has huge experience of the tax traps and brings ideas to benefit EU residents when investing.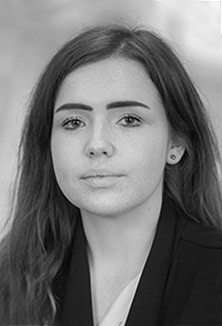 ---
Ayesha Black
Trainee Paraplanner
Ayesha is a Trainee Paraplanner and has worked within the Financial Services industry for the last two years. She achieved her Certificate in Financial Services in November 2018 and is currently working towards her Regulated Diploma in Financial Planning. Outside of work, Ayesha enjoys reading, travelling and going to festivals.
---
---
OUR DEGREE BASED SPECIALIST FINANCIAL ADVISERS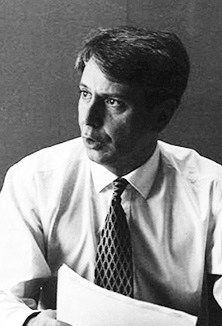 ---
Clive Tutton
Director – Pensions Specialist
Clive's main fields of expertise and experience are in UK pensions, retirement options, and cross-border tax. His reassuring manner will put you at your ease and make your financial planning journey a simpler and more comfortable one.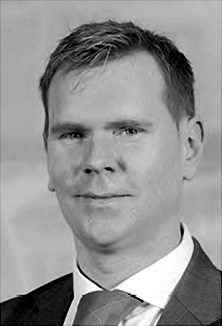 ---
Geordie Bulmer
Investment and Tax Planning
Geordie has an Economics degree, a Financial Services Diploma and over 15 years' experience in Financial Services. He is an Independent UK regulated IFA and specialises in pensions, inheritance tax planning & is a key Investment Committee member.
---
---
The Team that makes it happen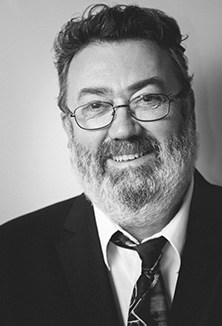 ---
Shane Wood
NETWORK SUPPORT
Experienced international adviser, with a global clientele. Particular specialism with expatriate clients who are tax-resident in France, or have investments in Continental Europe. Having lived in France he has an inside knowledge of the tax system and how to obtain tax efficiency.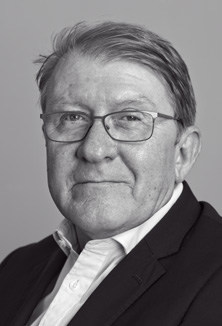 ---
MAX DURRANT
NETWORK SUPPORT
Max has been advising expats since the mid 1990's. He set up his own IFA firm in 1998 in Manila that still trades today. He has worked in Hong Kong, Singapore and Dubai. His experience includes private client advice, asset management, fund design and distribution. Since returning to the UK he has been engaged in FCA Compliance with a network of UK advisory firms.
---
---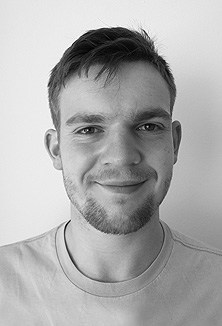 ---
Alex Pearcy-Caldwell
WRITER
Well-travelled and resident in two countries, Alex is studying Business Economics at University and is a general director of Aisa International s.r.o. He writes about economic data and how it impacts on investment decisions.
---
---