Access our free guidance brochures ›



A range of countries where we can assist
You haven't heard of us and yet you are reading this now. That means you want to know more and this page and videos give you a quick taste of our culture and ethos. Take your time and review our offer.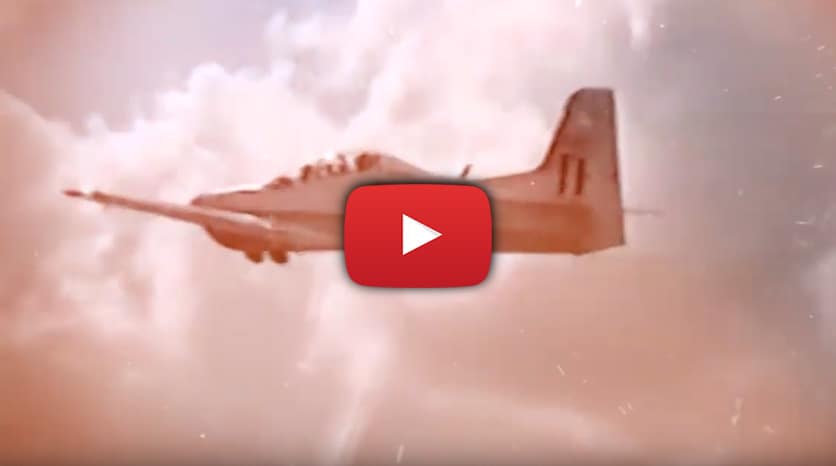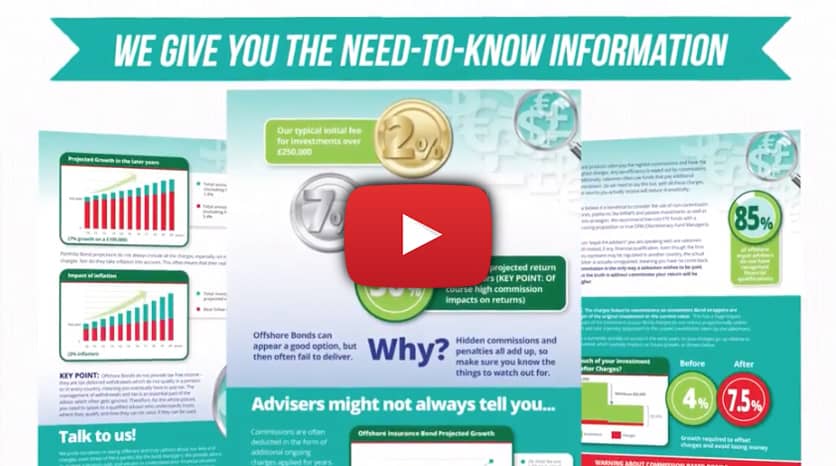 How charges and commissions affect your investment
If you are told your advice is free, then what that really means is the provider is paying a commission to your salesperson for recommending them.

---
Regions
Pensions for Expats Investments & Taxation Stories have been carefully written to help you understand tax matters and investment advice from around the world. We aim to build this section into insightful comment that will sometimes touch on the controversial, but always make you think. Do you want to be like everyone else? If not, then read on!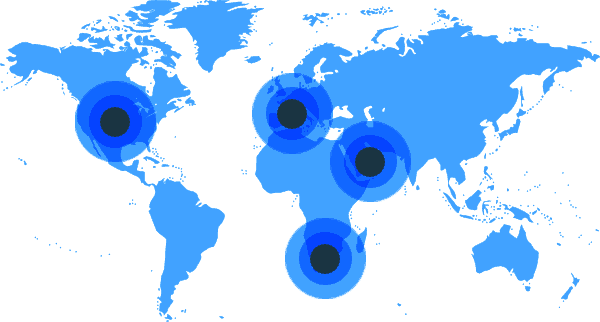 ---