Access our free guidance brochures ›



QROPS and International SIPPs – How they impact on you
Be careful when you take advice about UK pensions while resident in France and ensure your advice is suitably qualified and regulated to provide the advice required.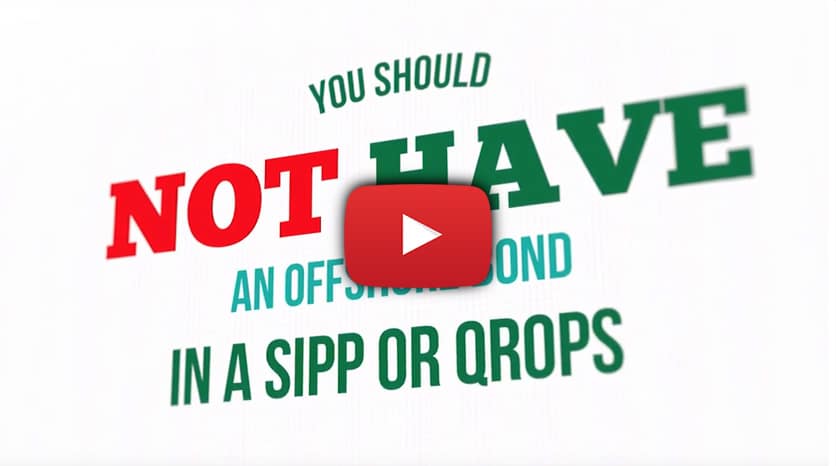 UK State Pension Advice | Pensions for Expats
UK State Pensions Advice forms an important part of the retirement planning process
When it comes to UK State Pension advice, there are some important aspects to note. State pension age has been increasing over the years to bring men and women into alignment, and will ultimately be age 70. However, this is not forecast to happen until 2060, with the age likely reaching 67 by 2028. Note: those affected are women born after 1950 and men born after 1973.
However, there are benefits even if you are overseas. After 6 April 2016, anyone who delays claiming their state pension will benefit from an annual uplift in pension of 5.8% per year. (Prior to this date the uplift was 10.4%.)
It is additionally worth considering if you live in a country that does not benefit from inflation increases. Many people are not warned that their state pension payments will be frozen and not increased in line with inflation if they live in countries like: South Africa, Australia, Trinidad, New Zealand, Canada and nearly every other Commonwealth nation, in addition to many "tax-free income" countries.
Pensioners who live abroad in countries such as most of the EU, and the US, receive annual increases to their state payments. Therefore, taking of the state pension needs to be considered carefully because in some countries you could be locked into one rate for the rest of your retirement overseas.
At Pensions for Expats, we specialise in providing professionally qualified advice on company and private pension plans.
For advice on the amount of State Pension eligibility we would advise UK expats, in the first instance to look at the UK Government website.
If you are still in the UK, click here for more information from the UK government on state pensions.
How we can help you- UK State Pension Advice
Whilst we do not advise on UK state pension eligibility itself, we do take those funds into account when providing financial advice – this ensures that you can make the most of your money.
Would you prefer UK-qualified experts to provide competent advice, rather than an offshore salesman seeking commission?
Are you no longer resident in the UK, or considering moving abroad?
Do you have more than £50k in your personal UK pension(s)?
Would you like to pay less tax and have greater investment freedom?
If you answered YES to these questions, Pensions for Expats could greatly improve your financial and tax situation.
---
SIPPs
There are many benefits of a UK Self Invested Personal Pension scheme…
Read more
QROPS
There are many benefits that a Qualifying Recognised Overseas Pension Scheme…
Read more
Tax free cash benefits
Plan how to best take your benefits from your pension…
Read more
Download your
Free Guide
to Investing